Mariners Gameday Preview: Mariners at Padres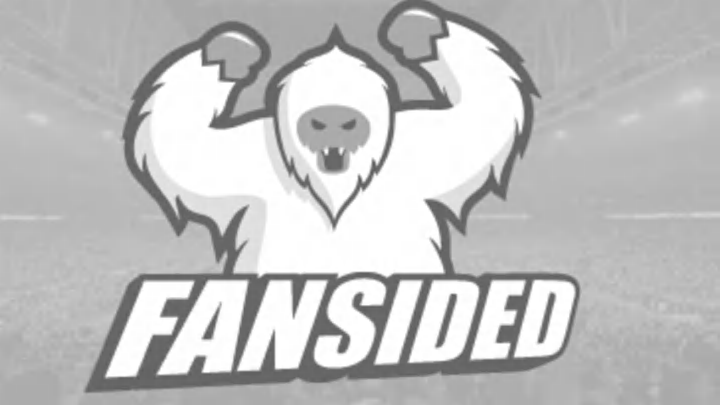 Mar 16, 2014; Tempe, AZ, USA; Seattle Mariners third baseman
Kyle Seager
(15) gets ready to hit before a game against the Los Angeles Angels at Tempe Diablo Stadium. Mandatory Credit: Rick Scuteri-USA TODAY Sports
Initial Thoughts:
Your Seattle Mariners are 14-5, which would be peachy if it were the regular season. The San Diego Padres- tonight's foe- is 6-11, which would be not be copacetic during the regular season. Unfortunately for one and fortunately for the other, these records mean as much as my middle school GPA.
Also, keep your eye out for more rumors regarding Nick Franklin. With the Detroit Tigers now interested due to injuries, he could be on the move soon, even though he has played very well this spring. Crazy Legs Brad Miller has just been too good to be dethroned at shortstop.
Matchups:
Mar 12, 2014; Peoria, AZ, USA; Seattle Mariners starting pitcher Randy Wolf (28) pitches against the Chicago Cubs at Peoria Sports Complex. Mandatory Credit: Joe Camporeale-USA TODAY Sports
Pitching:
Mariners: Randy Wolf (0-0, 6.00 ERA)
v.
Josh Johnson (0-1, 4.00 ERA)
Lineups:
Mariners:
Brad Miller 4
Of note: the M's have Miller playing second and Franklin getting duties at short. Swap Franklin out for Robinson Cano and this looks very much like an Opening Day lineup for the Mariners.
Padres:
Of note: I know really nothing about the Padres this year. Gyorko is poised to be a solid player; and I know who Quentin, Alonso, and Nady are. Still haven't decided if this is indicative of where the Padres are at, or an indictment of my general baseball knowledge.
Other Notes:
Cano will be out until tomorrow, having returned to the Dominic Republic for familial and personal reasons. Other than that, it is just another beautiful day in Peoria.
We are only 13 days from official Mariners baseball, which is nothing short of amazing.
And keep an eye on Randy Wolf again today. He is still in the mix for a rotation spot. So too with Hector Noesi, who has pitched well but has flown under the radar this spring because he is Hector Noesi and we have all seen what he is capable of (or lack thereof).
Final Thoughts:
If you are looking for tickets to Opening Day, or a $500 shopping spree, check out what Sodo Mojo and FanSided are rewarding fans with if they can construct a killer March Madness bracket. They aregiving away some serious goodies for a winning bracket.
Happy Tuesday and if you win those Opening Day tickets– you get two– don't be afraid to invite a friend; or me.
Thirteen more days.