Our Starting Pitching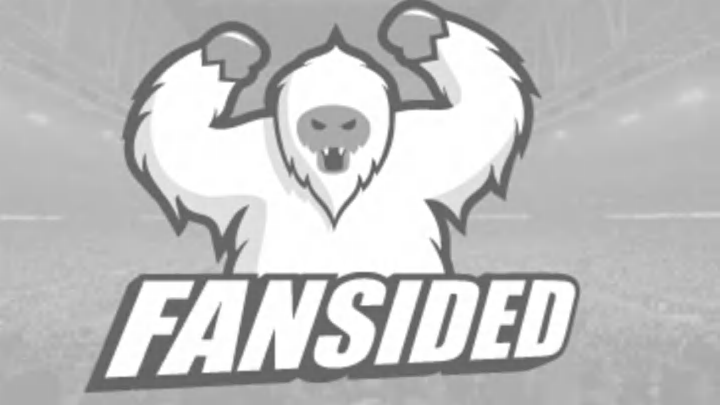 Hey guys – sorry for the lack of activity lately, I've been a little bit busy, and a little bit lazy. I'll get back to at least one post a day now though. So anyway, I missed the game today, but it looks like it was pretty awful. I don't know what I was expecting with this lineup, missing Branyan, Beltre, and Ichiro, going against Zack Greinke, but getting one hit is pretty bad.
Anyway, one serious problem with this team that I think everyone was noticing in early August, was the inconsistent starting pitching. There was was one stretch in which 4 or 5 starters in a row walked at least 4 hitters. For a good 2 weeks, almost none of our pitchers were getting deep into games, and none of them, not even Felix, could find their command. I don't know what's changed since then – I think a lot of it has to do with Ian Snell finding a groove, but here are the lines from our starters this last time through the rotation:
Luke French vs. A's – 5.2 IP, 1 BB, 4 K
Doug Fister vs. Royals – 6 IP, 1 BB, 5 K
Felix vs. Royals – 7 IP, 1 BB, 6 K
Ian Snell vs. Royals – 5 IP, 2 BB, 2 K (left with injury)
RRS vs. Royals – 8 IP, 1 BB, 7 K
Ok, so we haven't exactly faced any powerhouse lineups this week, but the low walk totals are still a really good sign. This time through the rotation, 3 of our starters went 6+ innings, and Snell certainly would have if not for being hit in the arm with a line drive. I'm not looking at this so much as a good sign for the rest of this season – with all of these injuries, we're screwed – but it is most certainly a good sign for 2010. Probably the biggest concern about next year's Mariners has been starting pitching, and right now guys like Ryan Rowland-Smith, Ian Snell, and Luke French are proving  that they can be counted on to hold down a spot in the rotation next year. The 2-through-5 spots in that rotation getting the job done next season is going to be absolutely huge.
You can follow me on Twitter here