As I'm sure you heard Garrett Olson is on waivers according to Ken Rosenthal. Not a big deal. Kind of saw that coming with the Laffey trade. But it gave me an excuse to use this…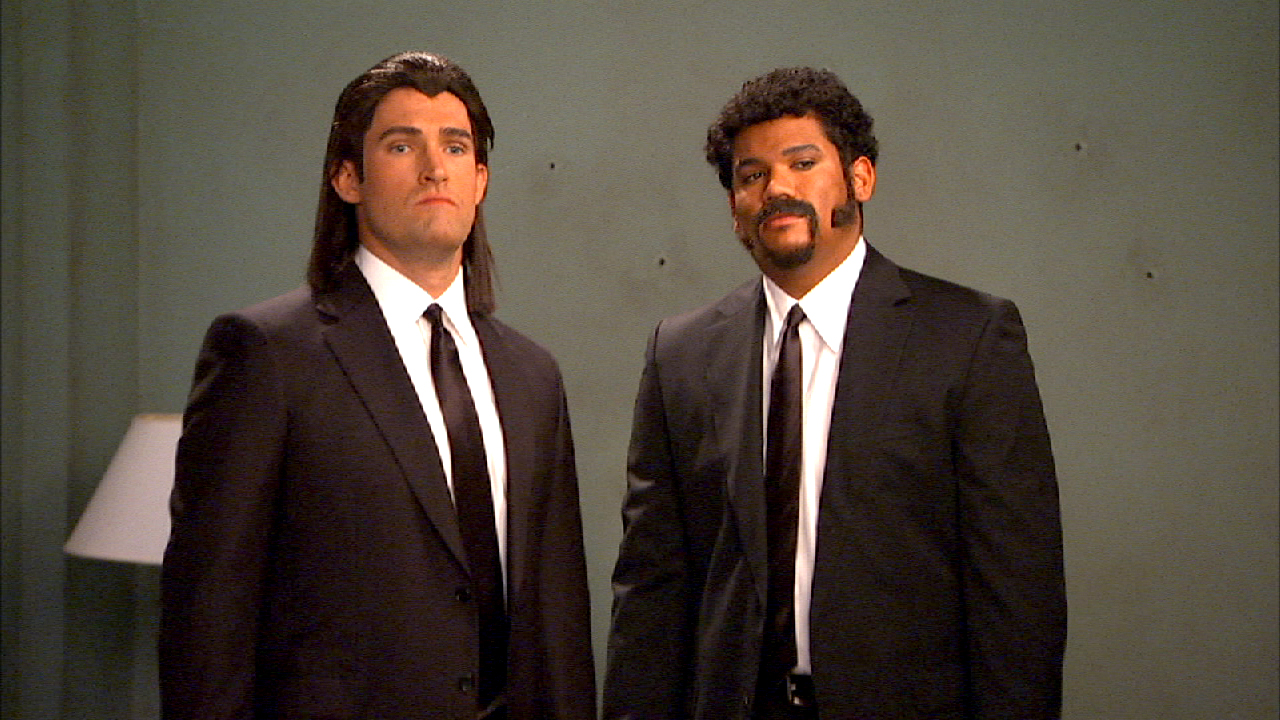 I doubt he gets picked up. But regardless of what happens we'll always have that ESPN photo shoot.
Wait, Felix is in this picture too?
Tags: Felix Hernandez Garrett Olson